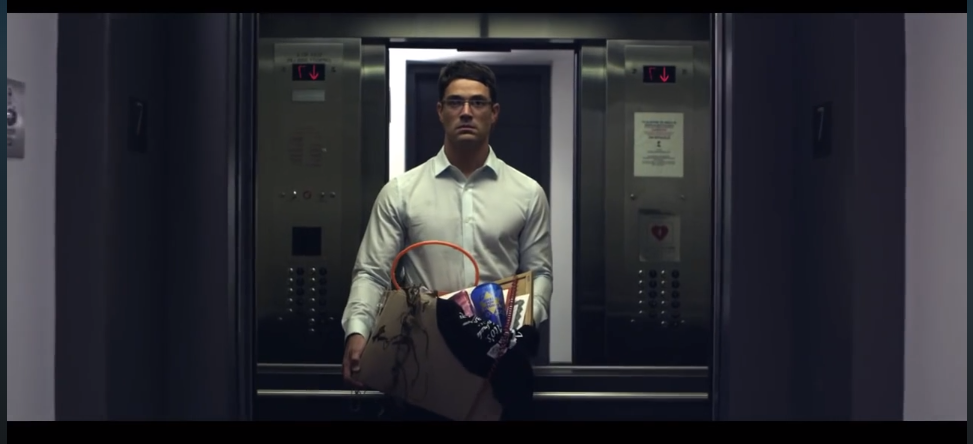 Funemployment – Released!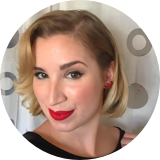 If you have know me for awhile, then I'm sure at somepoint or another you have heard me mention the film Funemployment. I've even mentioned it on this blog a time or two. This is because being of that project was such a pivotal thing in my life. It was what started me on the path of full-time becoming a makeup artist in the film industry, and introduced me to friends and collaborators that I worked with for years to come, and to this very day. So, 5 years ago we did principle photography, then we did the kickstarter, then a while later we did some pickup scenes, and then in between then I know the director Christine Chen did countless sessions of ADR, edits, and reedits….but here it finally is! Available for your viewing pleasure.
You can find it on vimeo: http://vimeo.com/ondemand/funemployment
And also on Amazon.
Along with watching the full film finally, the gang has working on a podcast to accompany the film. You can hear from various members of the cast and crew discussing the crazy roller coaster that was the creating of the film! You can find it on all podcast players, and also you can find it in video form on their youtube here
Additionally, as I mentioned in a previous post, I'm actually one of the guest! and am in two episodes. Specifically if you want to hear me reminisce and talk about the shenanigans, and lack of experience I had, watch the two videos below!