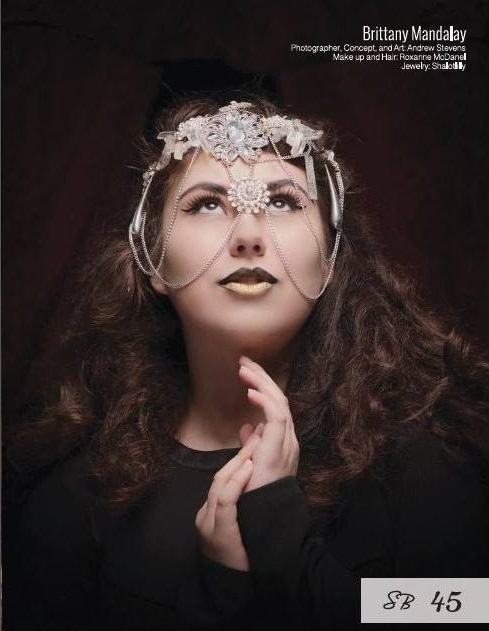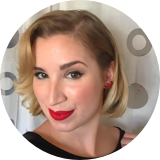 When I first started to really pursue my makeup career (4 years back now) I wasn't 100% sure the exact direction I wanted to go in. Bridal, film, fashion, photography, FX all of it sounded interesting and I wanted to do all of it.
So my old website while great, didn't have a true direction of what I did and who I was. It was time to start from the ground up with a new domain name and everything.
It was time to redirect and revamp! Firstly, major thanks to my dear friend Steve for baring with me as I changed my mind a million times as to what it is that I wanted. And also somehow understanding things I was saying despite not understanding website stuff at all.
With that we began to cut out areas of the site that I was no longer focusing on (good bye bridal), and focused on the areas that are what I'm passionate about and what I thrive at. Also we streamlined it so there was less overall fluff and more of the important content. Photos and examples of my work! Because honestly when it comes to makeup, what's the point of talking of what you have done when you can show it.
One of the things that was really cool when redoing the website was that it gave me a chance to look back over all the work I have done and really examine where  I am now. I have been so fortunate to have been able to work on a wide array of projects with many amazingly talented people. I have worked in several states, gone to places I never would have thought to have gone before, and made amazing friends and memories along the way. Through these experiences I feel like I have not only grown on a personal level but also as a artist and a professional. I've learned to think fast on my feet, anticipate things that might arise on set that I will need to address, and improved my skills through working as much as I can.
To all the photographers, directors, producers, artist, actors, and everyone I have had the pleasure of working with thank you for for helping me to reach the point I am at and I look forward to what the future holds!
With all the emotions out here now, have a look around at my work and what I can do for your upcoming productions be them: films, tv, commercials, print, fun photo shoots, or other content that you have need of makeup artistry!
-Roxanne