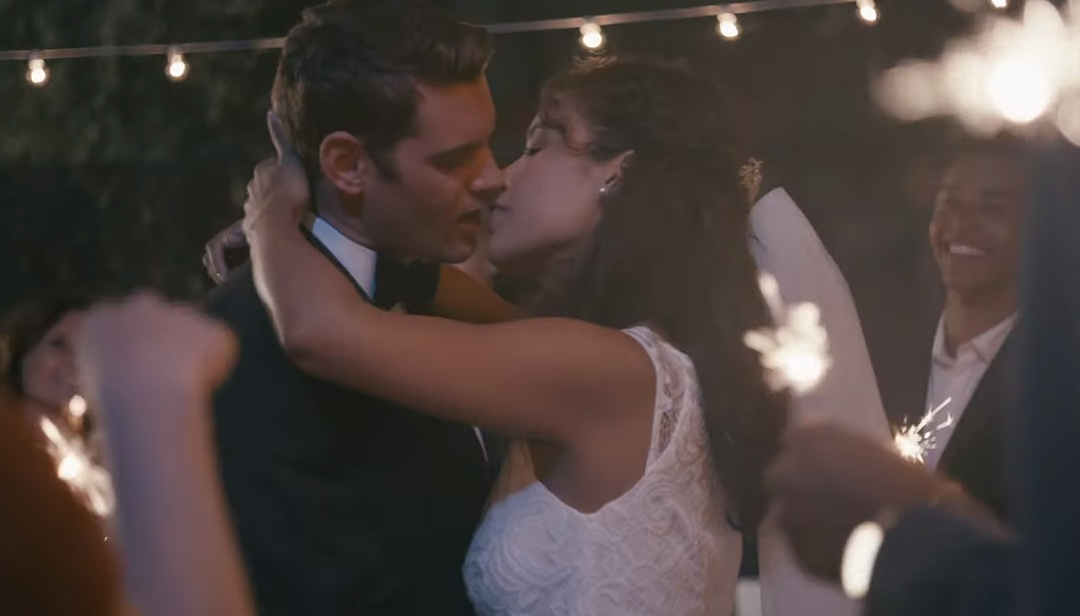 Some new Work I did for singer Tori Kelly. Was delighted to not get to work on just one, but two music videos for her. It was beautiful getting to work on stories that were so personal to the artist and were reflections of direct memories. (I did the hair and makeup in both videos for the actors, Tori Kelly's makeup and hair was handled by her personal team)
The first, 'Change Your Mind', was a hard look at her father and his absence in her life. We had the two men playing her father (one when she was a child, and one for modern day). for the younger dad focused on some subtle aging by emphasizing lines on his face, making him look weathered, and adding a tiny bit of gray to his hair line.
The second video, 'Sorry Would Go A Long Way', focused in on the relationship of her parents and its collapse. It contrasts the joy and ease of their wedding day to events at the end of their marriage. The video took place with Tori as a child, so we did some makeup and hair looks that would make sense for the 90's, while giving the extremes of being polished and put together for the wedding vs the less then perfect feel for the separation. When we shot this I appreciated the song, however seeing the video and listening to the words really hit me on another level and I found myself crying as I watched it.