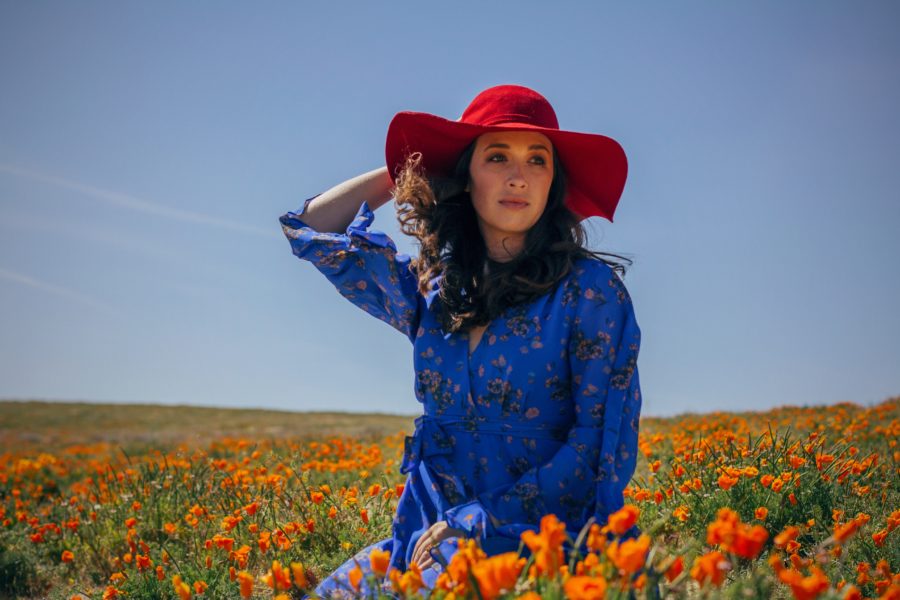 Cali Wildflower Photoshoot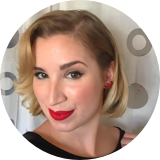 Recently I spent two months in LA working. And sadly because of this I missed almost all of the Texas Wildflowers. So when I heard that California was suppose to have a spectacular wildflower season because of the increase of rain, I knew I couldn't miss it! I called my best friend Shea Wolfe and we quickly planned a trip out to Antelope Valley to take advantage of the bright orange poppy flowers. When we got out there, the flowers were already starting to dwindle however they still provided the perfect pop of color and our photographer Collin Scouten had no problem capturing all the beauty of both Shea and the flowers!
It was a great day filled with beautiful nature, long drives with good friends, crazy winds, and singing Disney songs while drinking sparkling wine. Thank you Shea for being a beautiful model, amazing stylist, and a wonderful friend who goes along with my crazy ideas! And also of course to Colin for capturing such fantastic photographs, driving us out there, and for putting up with the goofiness that is 'The Adventures of Roxy and Shea'.