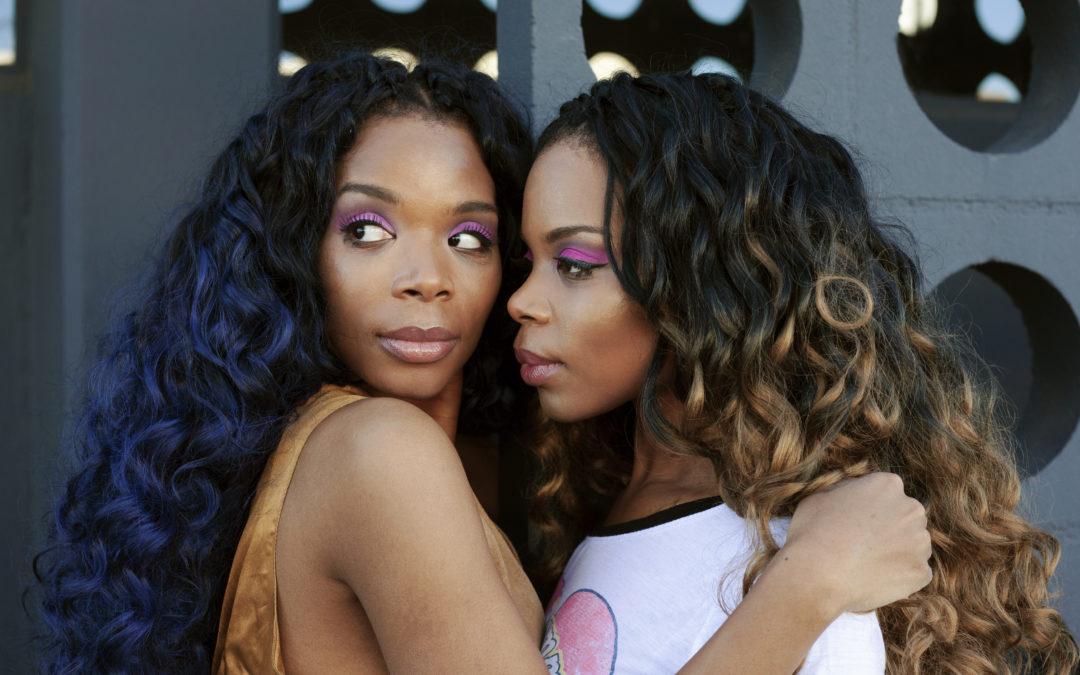 The Millen Sisters Photoshoot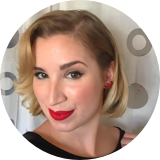 When I showed up in an allyway to do a photoshoot with signers/models The Millen Sisters and photographer Stephanie Dobash, I was a little concerned. It seemed like a very strange location, and I didn't quiet get how it was going to mess with the 70's vibe we had talked about. However as soon as Stephanie started snapping photos it all come together! 
here's a few of my favorites of the sisters from this set:
I loved working with this team, and exploring what we could do with the surroundings we had. Sabrina and Sonya are so talented are not afraid to try any sort of strange pose or angle, which led to sone of the most amazing shots. 
To see more from The Millen Sisters you can check out thier instagram here: https://www.instagram.com/themillensisters/
And also thier personal respective ones for Sonya and Sabrina.
Photgraphy was done by Stephanie Dobash, and you can follow her work at:
https://www.instagram.com/stephaniedobash/
And the girls hair is by RastAfriBraid