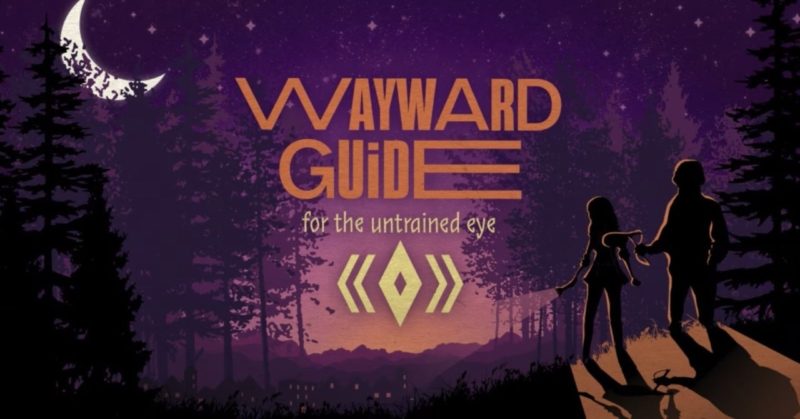 'Wayward Guide for The Untrained Eye' Out now!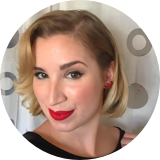 After several years, the wait is finally over! Wayward Guide for the Untrained Eye can now be found on The Tin Can Bros Youtube Channel. I really adored working on this production. I met so many amazing creative individuals who I have since had the opportunity to work with on this shoot. It was the first series I was the makeup head on, which was a new challenge for me, and we had so many zany characters that were were able to have fun with. Even ones where at first glance I went "okay so they are just a regular person", the actors would come in full of ideas of what there character was, and it was a delight getting to work with them to create their look. 
New episodes are coming out every week, with 4 episodes already being out at the time of this posting (yes I'm behind on updating things), plus there's a companion podcast that you can listen to with it too! so definitely go and give it and watch! I legitimately am watching it every week as its such a fun and charming series, and its been long enough since filming, that I legitimately have forgotten things so it makes it a fun treat for me too!