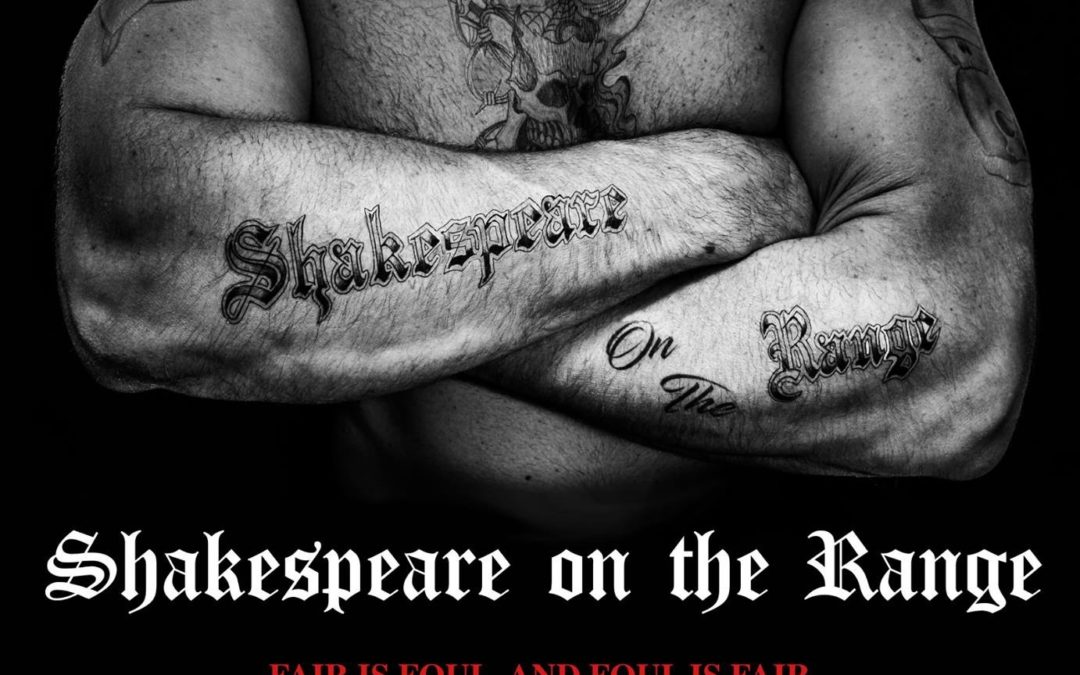 Shakespeare on the Range Trailer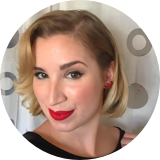 To be sentimental or not to be sentimental, that is the question. Well at least me me it typically is. So let's do a little bit of both!
When I was newly out of college I had the notion that I wanted to do makeup for the film industry, but really had no clue had to get started. I was fortunate enough that a friend of a friend was working on their first feature and with no set experience at all they brought me on. That film maker was Christine Chen. Over the years we've been very fortunate to work with each other again and again. Multiple times I've gone with her and the Moth to Flame production family to Shreveport to make short films for the Louisiana Film Prize Competition. All have been adventures in many ways, and as a team we've been able to grow, expand our skill sets, and do things that we just wanted to give a try.
This year marked the 3rd time that I had the opportunity to work on a film for the LA Film Prize. I once again got to work with Moth to Flame Films for the short 'Shakespeare on the Range', and man oh man was it a fun filled one for me! Being set at a prison we got to do a lot of work with fake tattoos, we had fights, we had flash backs to the crimes that brought our characters to their current predicaments, and got to do some fun blood gags as well. This short gave me the opportunity to do so much work that I enjoy and the chance to experiment with a few techniques I had been eager to do.
The festival is now in full swing this weekend, however, I sadly will not be in attendance for the first time. Monday I start a new film in Los Angeles that I had to prioritize prepping for instead. Won't lie it breaks my heart to do so. I love seeing all the films that made it, meeting the different filmmakers, having a chance to hang out with my film family, and just have a genuinely fun time. For those going I hope you have an amazing time and enjoy the work we did!
Here's a trailer for the film, and you can see a couple of blood gags that I worked on in it as well.