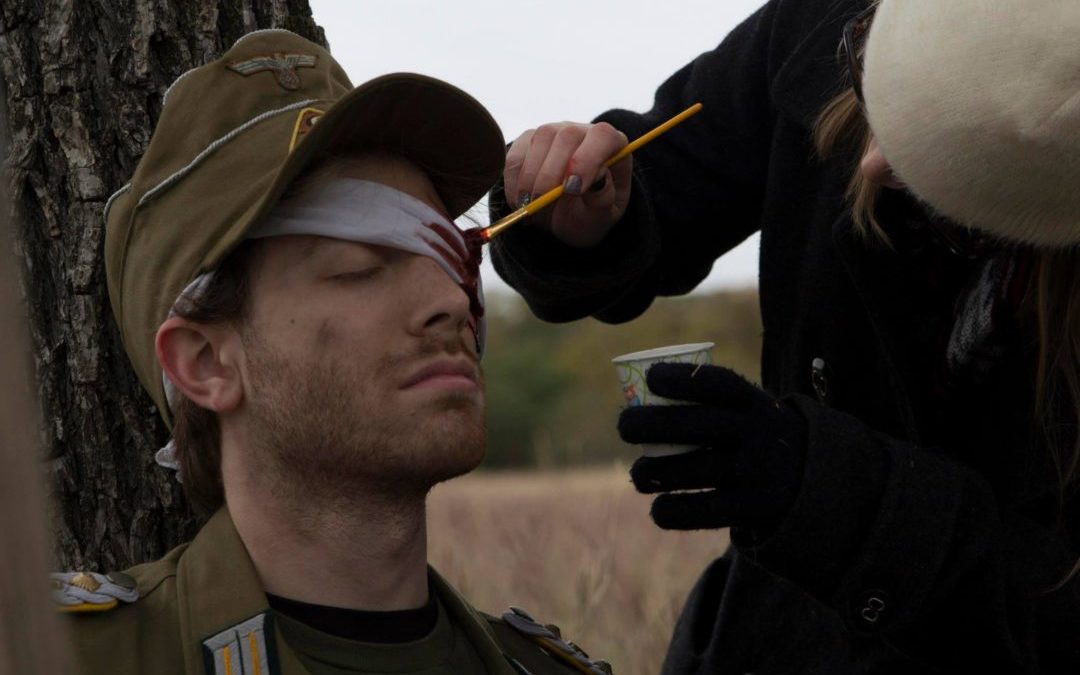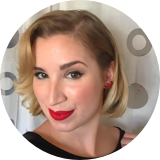 As everything is on hold for a uncertain amount of time, there are a lot of questions and concerns naturally about how to return to work without risking the health and safety of ourselves and those around us. Proper hygiene and disinfection has been something I have always taken a great deal of care with. Having started in retail cosmetics this was something taught to me very early on, as we'd see so many people daily coming in and trying out products in store. But with the rise of Covid this has put a whole new focus on proper sanitation and disinfection practices. 
I want anyone who hires me, or sits in my chair to feel safe and confident that every precaution is being taken to ensure that they are not being put at risk at catching any sickness or infection. So I've taken the time to become better educated by taking a number of course. I've now received certification from Barbicide, MildayPro, and Safe Sets International. I have several others I plan on taking shorty. 
Looking forward to when I finally get to go back to creating beautiful makeup looks with you all! Until then, stay safe, wash your hands, and wear a damn mask!