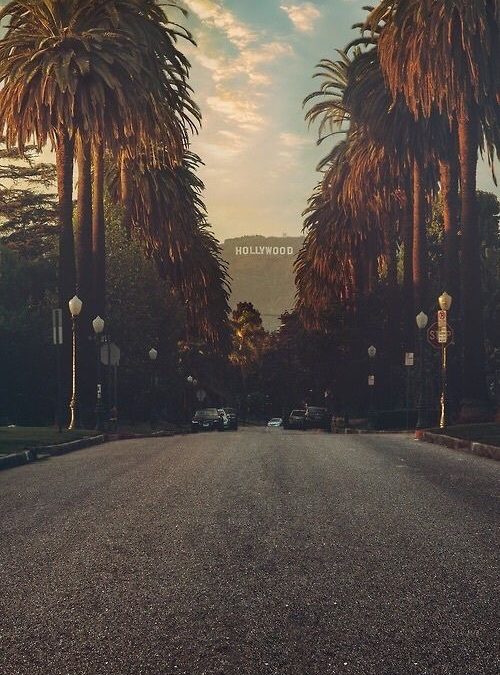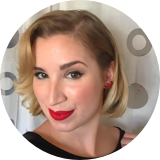 Over the past couple of years, I've been living my life in transit between Austin and Los Angeles. Austin was home base, however I began booking work in LA and started going there more and more. So much so that in 2017 I spent close to 80% of the year there working. With that in mind, it was time to make a change. It was time to make the leap. It was time to really persue my passion. It was time to move.
So hi LA! I'm looking forward to creating amazing things with the people I already know, and with those I've yet to meet. I'm so excited for all the opportunities to grow and expand in a city that is all about film. I'm looking for any and all opportunities from assisting other artist for both fx and beauty projects, department heading, photo shoots, music videos, commercials, anything and everything needing makeup or fx, I'm there.
Austin is an amazing city, and it will always be my home, however I just was no longer growing my business there and wasn't getting the kinds of opportunities I was wanting. It's sad to leave, but I don't plan on cutting my ties completely. I still plan to come back to Austin as much as possible to visit my friends and family, and with any luck continue working in productions too when the opportunities present themselves. For my film family in Austin, thank you for having supported me and helping me to have become the artist I am today. I've joked around that indie film in Texas is the Wild West of filmmaking where there's little rules and it's a lot of flying by the seat of your pants. It's lead to some great adventures and memories I will always treasure. Our shoots were intense, but it made for some great footage. You are all so wonderfully talented and I'm looking forward to when our paths cross again.
For those in LA, let's talk projects! My calendar is open and I'm ready to start working immediately. Feel free to message me to talk dates and details.