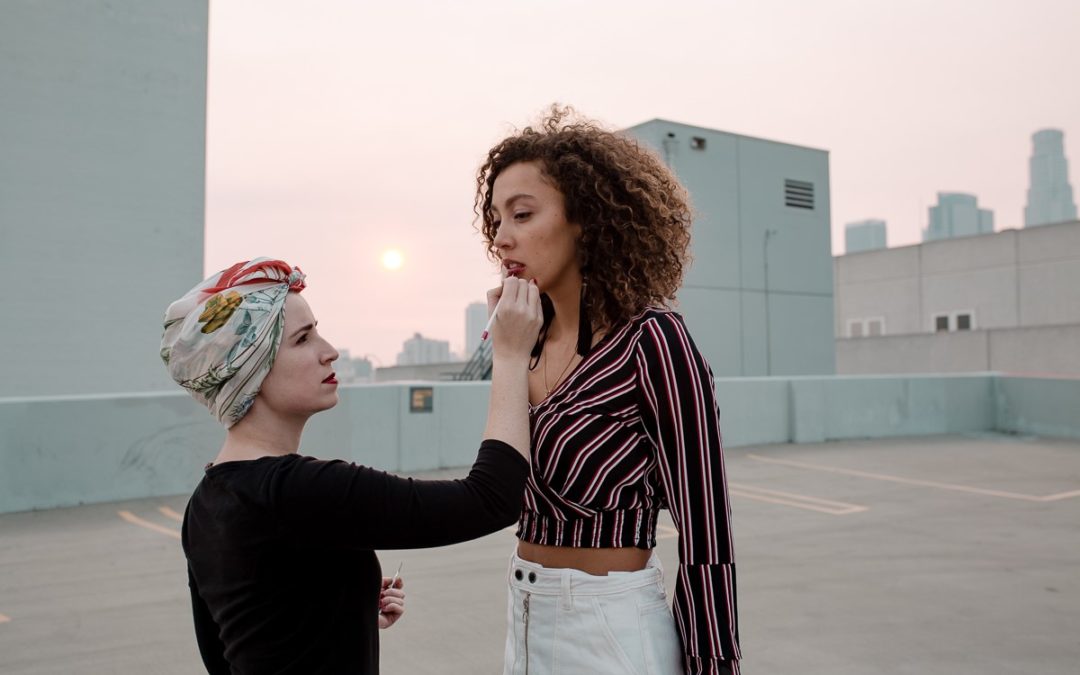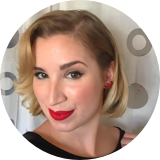 Following up from my previous post, I have further expanded my knowledge base on sanitation and hygiene to develop the best practices to keep everyone I encounter safe. In addition to the certifications I had already received, I now also have been trained and certified by Sanitation Conversation, Dermalogica, and Lucsol. 
The health and safety of those who sit in my chair, and those I work alongside with, has been something that I have always greatly cared about. However, there is always room for improvement and things we can change and add to our routine. With this in mind, I am revamping my gear and practices to better meet the health needs of everyone I work with at this time. Going forward, I will be wearing a mask during makeup applications for the foreseeable future and will potentially also be wearing a face shield and gloves. I am redoing how my tools and products are stored in containers to limit there exposure to possible contamination. I will be using more disposable applicators when that is a viable option. Tools that have been used will be placed into a separate marked container away from those that are clean to prevent cross contamination. Along with routine cleaning and disinfection after items have been used, I'm also looking to add a UV Sanitizer Box, and other such tools to further aide in germ removal from my gear. 
As we slowly (and safely) begin returning to sets and shoots, I will continue to evolve to what is necessary and what can be improved upon. I think we all know that this is a strange and uncertain time and the only way we can get through it is to be open to change and by being flexible. 
Looking forward to getting back to work soon! Until then, stay safe, stay healthy, wash your hands, and wear a mask.
-Roxanne