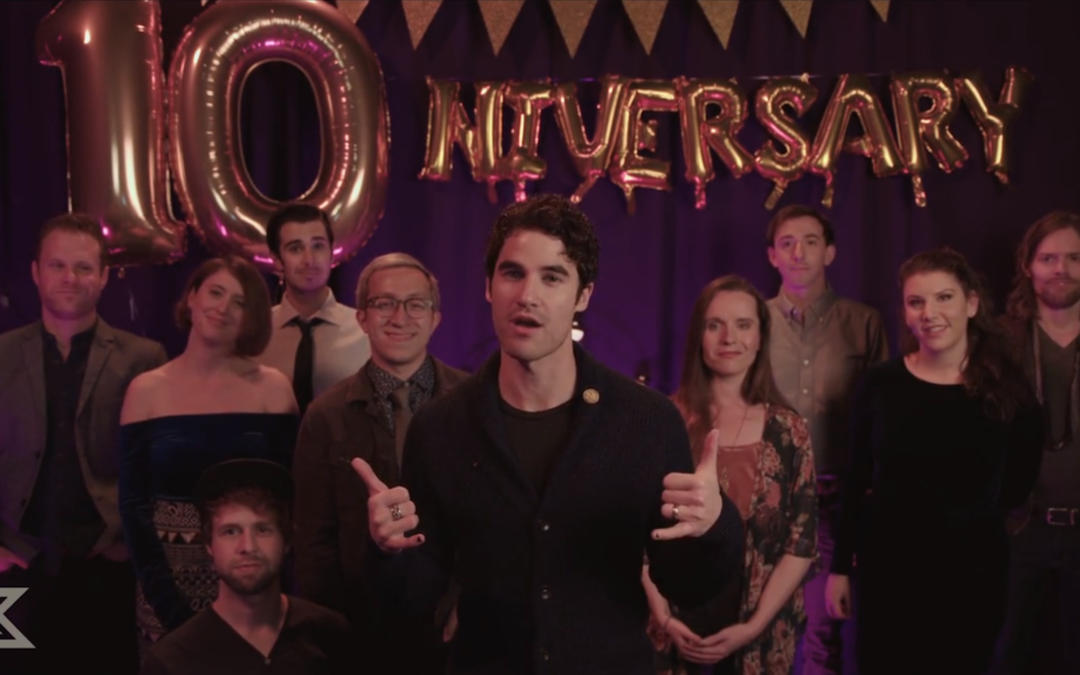 StarKid's 10niversary Celebration! -KickStarter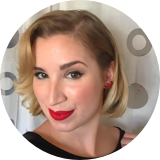 So, I swear I do more then just kickstarter campaigns! But those are things that have quick turn arounds, and everyone is always strongly encouraged to share! So they are the easiest things to put on here and talk about. Usually the idea is to not only promote the work I did, but also to get you to support the project! Well, this campaign hit their goal before I got around to posting about it!
So happy and proud for the entire StarKid Team! I've been lucky enough to have worked with several of these people multiple times, and I'm so grateful to have gotten to do so again. While they have already made their goal of $155,000, (at the time of this post they were at $190,000) you can still go and donate to get in on all the amazing rewards and gifts, and support your favorite musical theater group!