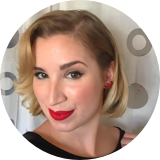 The academy awards holds such a special place in my heart. For almost as long as I can remember, I have always watched the award ceremony. When I was a little girl I would sit on the living room floor and watch all the festivities and dream of one day gracing the red carpet in a beautiful gown. My parents would then have to listen to me practice my acceptance speech, where I would thank anyone and everyone who came to my mind (I was a dramatic preteen). As I got older, I always held onto the magic that was the oscars and kept my dream of one day being there.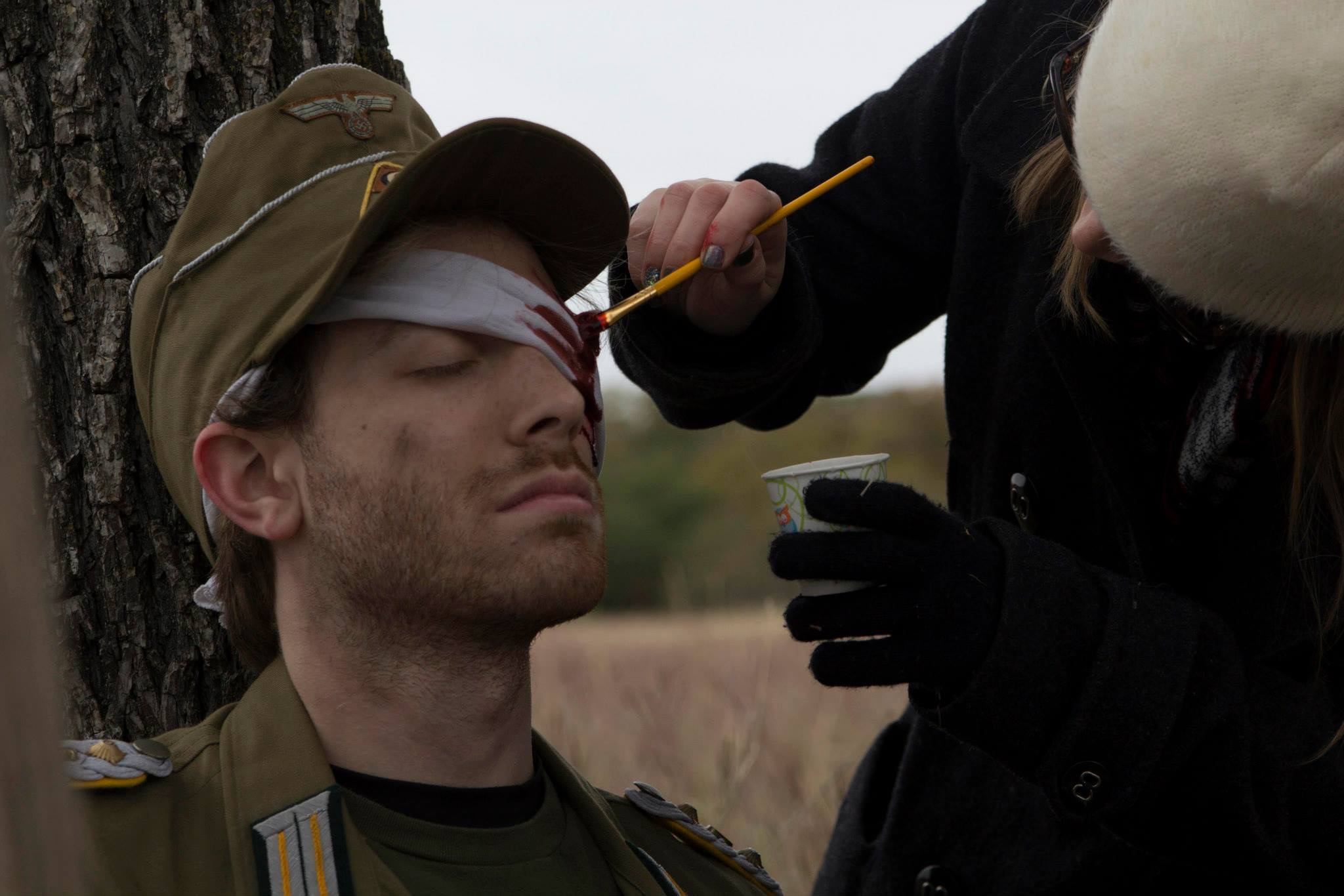 Flash forward to my 20's. I was sitting at my local bar with my friends insisting on still watching the awards, I had been working on retail makeup for a number of years now, was in my final year of college as a film major, and in love with the idea of doing makeup for films (but wasn't sure how to get started). As the award for best makeup was announced I instantly become terribly upset, because Hellboy II: The Golden Army hadn't won and I was obsessed with the makeup designs from that film. I can't even remember who won, I just remember that the Hellboy team hadn't and it struck me to my core. So much so, that I declared to everyone at my table, that I was one day going to go to Academy Awards and I would win for Best Makeup. And with that statement I became driven and focused. I started to do everything I could to better myself as an artist and working on any production I could get on.
Now am I anywhere close to winning an academy award? Hell no. The talent that the nominees have is amazing, and sets standards of what I aim to one day be. So once again, just as a child I sat down on my living floor and watched the magic that is the academy awards.
-Roxanne